Practicing good oral hygiene means maintaining your smile by visiting the dentist regularly and taking care of your teeth and gums between checkups. Our practice wants to make sure that you get the most out of your office visits, and that your teeth stay healthy for life! We'll work with you to provide complete dental care, and show you how to maintain your smile at home with the right dental products for you and your family.
---
Dental Cleanings and Regular Checkups
Regular dental checkups are an important part of maintaining your oral health. During your regular checkup, your hygienist or assistant will:
Polish and scale your child's teeth to remove the plaque and tartar from the tooth surfaces.
Inspect your teeth and gums for gingivitis and signs of periodontal disease.
Place a concentrated fluoride treatment to help their teeth stay strong. You will need to wait at least 8 hours before you brush your child's teeth at home.
Then our dentist will do a thorough examination to look for any problems you may not see or feel, check for cavities or areas of decay, address any areas of concern you may have for your child!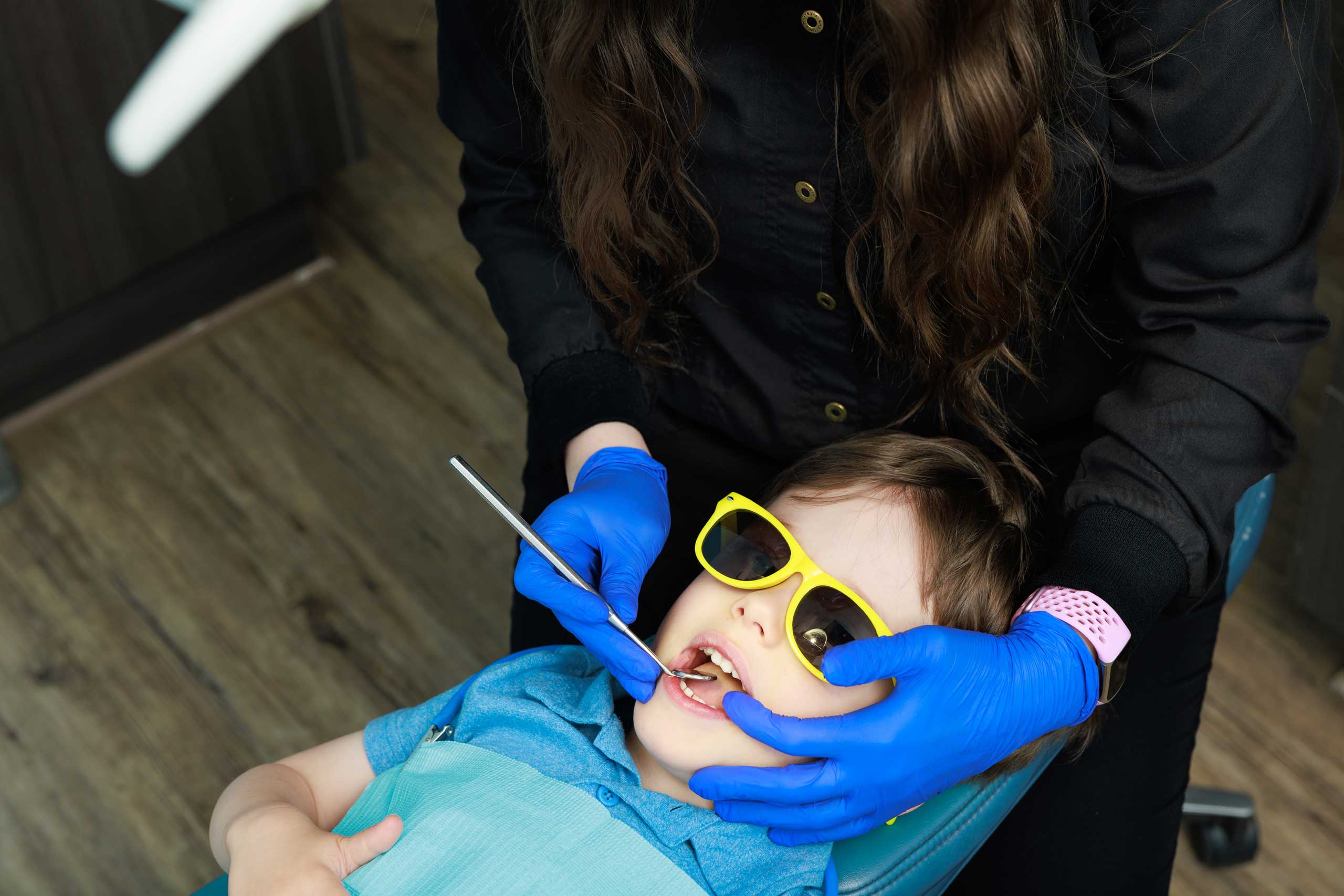 Dental x-rays will be taken as needed during routine cleaning appointments to check for cavities in between their teeth, survey erupting teeth, diagnose bone disease, evaluate the results of an injury, or plan orthodontic treatment. All our x-ray equipment is digital and uses much less radiation than traditional dental x-rays, and your child will also wear a lead body apron with a thyroid collar during the process. If you have any concerns about x-rays for your child, please discuss them with our staff.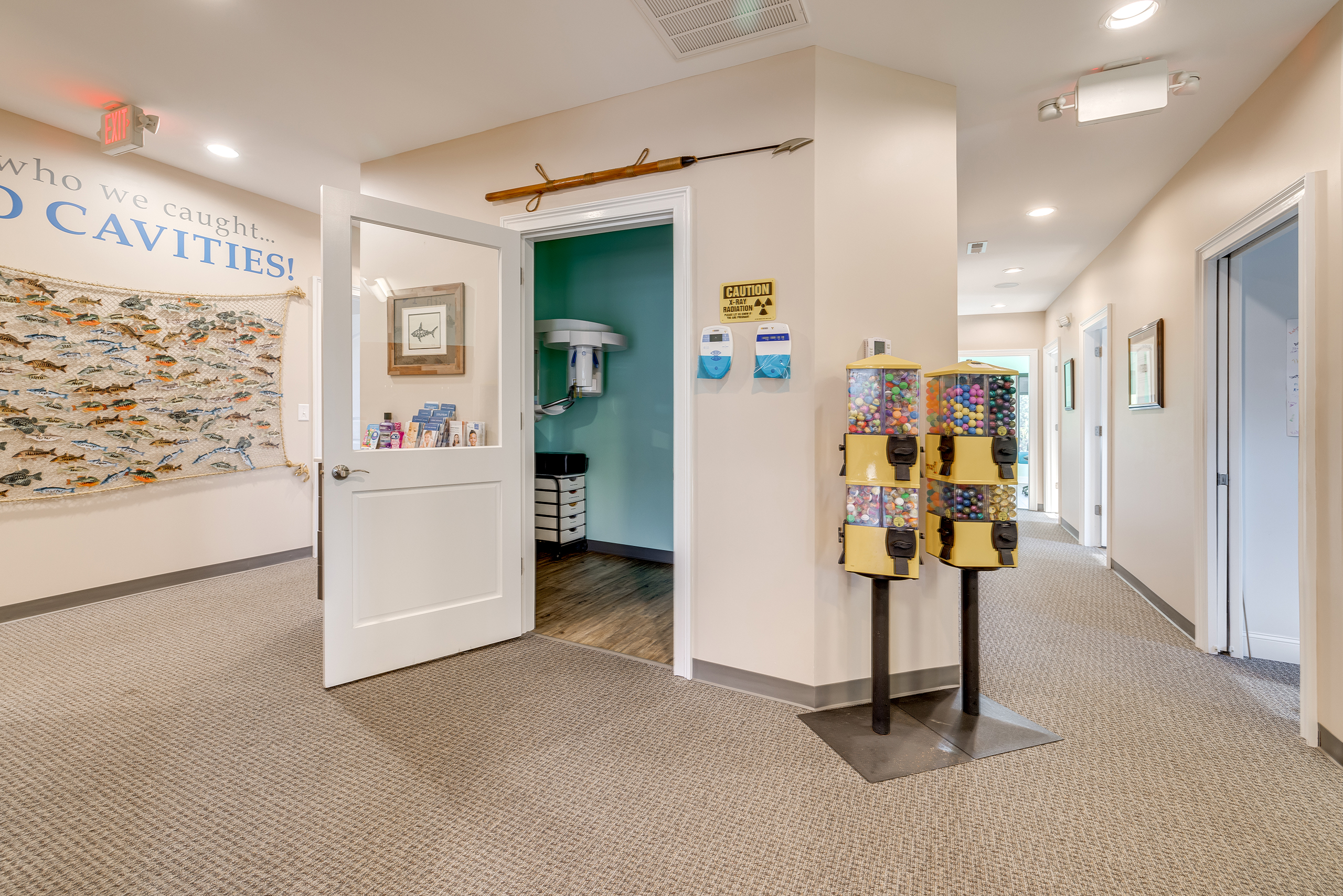 ---
Monday - Thursday
8:00am - 5:00pm
Summer Hours:
7:30am - 2:30pm